Back in 2016, Apple unveiled its AirPods truly wireless pair of earbuds, forever changing the portable audio scene.
Ever since, most major audio brands have come out with their version of the truly wireless earphones, flooding the market with options more affordable than the Apple AirPods. Here's a look at 6 of them you can try out.
1. Sony WF-SP700N
One of the most popular truly wireless earphones out there are the Sony WF-SP700N. They are extremely tiny and lightweight, like the AirPods, and offer an in-ear fit compared to the custom fit of Apple's earbuds. They also come with noise cancellation and IPx4 rating.
2. Jabra Elite Active 65t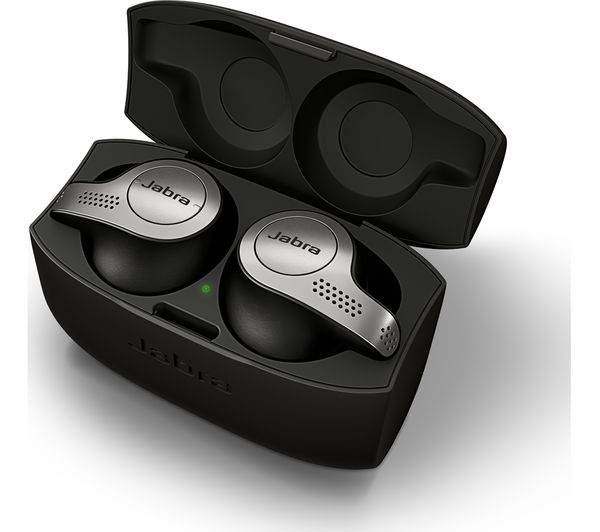 Major audio brand Jabra also recently launched its take on the AirPods. The Elite Active 65t are of the in-ear type and offer a combined listening time of 15 hours, including the charge in the case. This pair works with all digital assistants - Siri, Google Assistant, Alexa - you name it. It comes with IP56 rating.
3. Samsung Gear IconX
Samsung's take on the AirPods is called the Gear IconX. And, Samsung means some serious business with these earbuds because they pack in an accelerometer, 4GB storage, and a heart rate monitor into a form factor that compact. They have a decent fit, but lack a bit on the battery side.
4. Jabra Elite Sport True Wireless
Another one from Jabra on this list is because the company is quite versatile at churning these out. While not officially available in India just yet, these earbuds are made for the fitness freaks. They boast of a 13.5-hour battery life, making sure you don't run out of juice for a few days on a single charge.
5. Bose SoundSport Free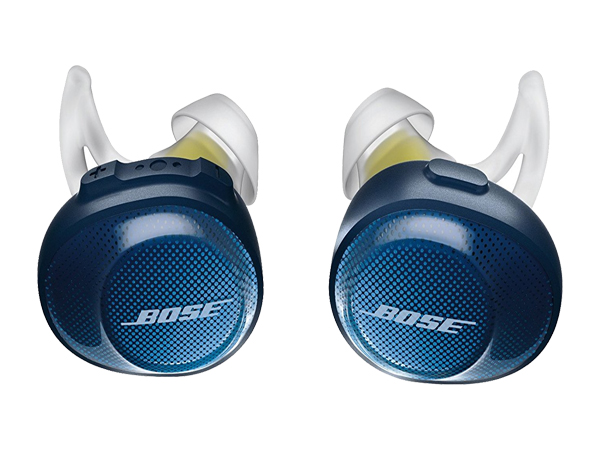 Bose is one of the most premium audio companies in the world. The SoundSport Free offer a snug fit, impressive sound quality, and IPx4 rating, but are slightly pricey. But, well, that's classic Bose.
6. Anker Soundcore Liberty Air
These extreme value-for-money true wireless earbuds look a lot like the AirPods but have an in-ear fit. They are available in the US currently, for less than half the price of the AirPods. We aren't really sure if they will come to India anytime soon, though.